Crisis Social Media Plan and Training
Manage the Story before it Manages You
We will help you build a Social Media plan in advance of when crisis strikes. Do you want to establish your company as the source of information? If not, then we help you decide who should become the source and how to build a good working rapport with that source before an incident takes place. Your customized plan will ensure you have a swift response on social media to enable you to stay in control of the messaging and refute false information. Hands-on exercises allow participants to immediately employ these new strategies. This helps clients develop tangible skills that can help navigate a future crisis.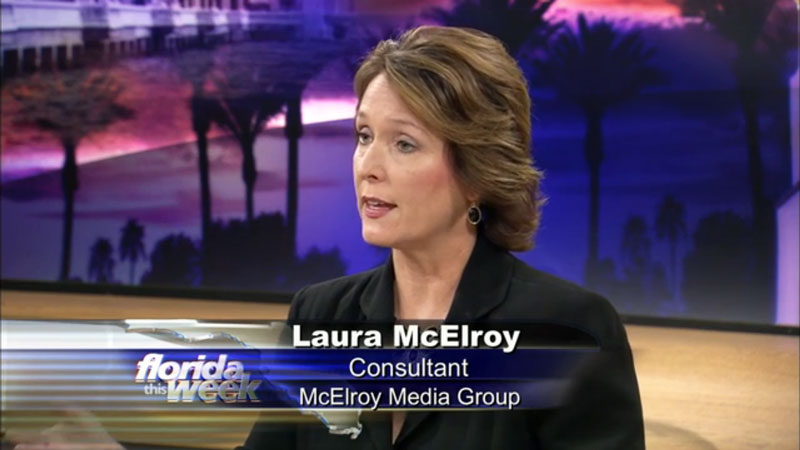 Friendly Social Media Plan and Training
Reaching a New Audience
Learn how to eliminate the middle man and take control of what is said about your organization. Personalize your company by highlighting your successes and the people who work to serve your client base. Discover a new way to generate mainstream media interest in your company. We can help you change or strengthen the current image of your company.
Ready to talk about your communication needs?