After working in the media and as an agency communications director for 26 years, Laura McElroy, has dealt with almost every imaginable news story. This experience has allowed her to guide government agencies and large companies to manage high profile, controversial crises. She has helped leaders effectively manage worst case scenarios including racially tense officer involved shootings, political protests, a sex scandal at a public agency, negligent death cases, a murder suicide at a business, the death of a child in protective service care, officers involved in criminal activity and many more. As the Principal Consultant of The McElroy Media Group, Laura addresses every aspect of a crisis from strategizing how best to represent the organization in mainstream and social media, addressing the internal audiences and key stakeholders while minimizing the impact on operations.
As a partner with the U. S. Department of Justice, Office of Justice Programs and CNA's Institute for Public Research, McElroy works with law enforcement agencies around the country sharing best practices in crisis communication, media relations, social media, and community outreach. After assessing an agency's current program, McElroy designs and helps implement progressive solutions that ultimately grow their relationships with the media and the citizens they serve. She has trained numerous police, sheriff and corrections commanders as a consultant for the Florida Department of Law enforcement and the Florida Police Chief's Association.
McElroy has conducted media training for franchise owners across the country and helped local businesses generate news stories about their operations and grow their digital footprint via social media training. With sixteen years of experience working in broadcast news, she has a clear understanding of the media and its daily objectives. As a reporter and anchor, she won local, state and national awards. Read More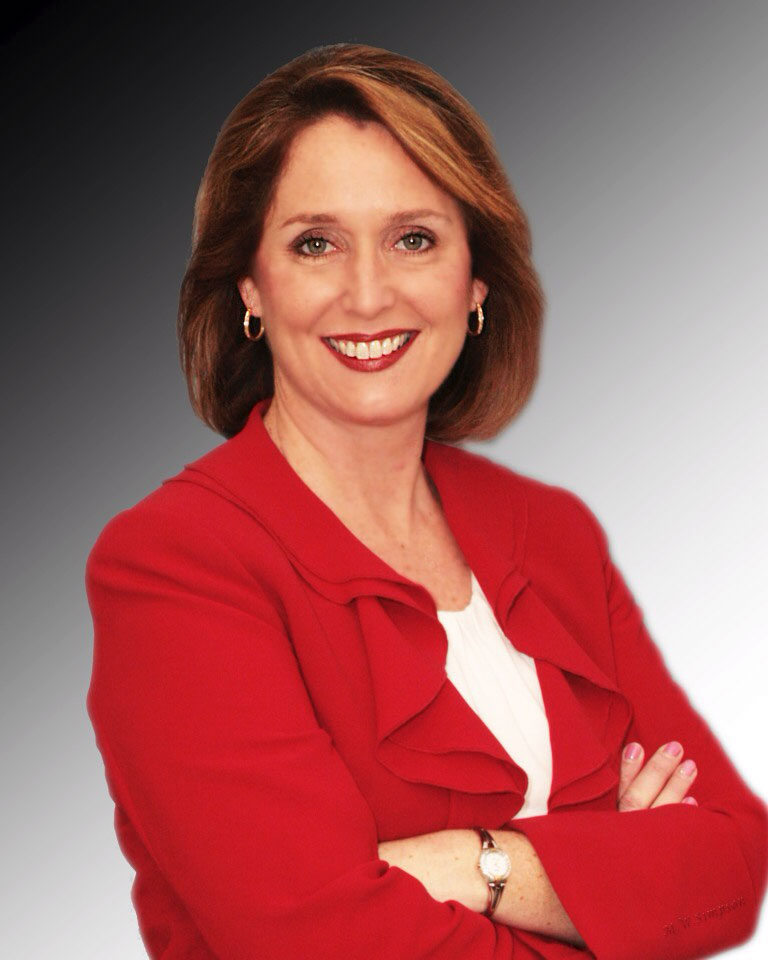 Laura McElroy is the person you want at your side during a crisis. She excels under pressure and seems to see every perspective when dealing with a critical incident. Laura has the uncanny ability to frame an organization's best interest within what is in the public's best interest. She is a true professional of her craft. There is no doubt that the Tampa Police Department's relationship with the media and the community was at an all-time high during her tenure with our agency.
Jane Castor
Laura's unique approach to her craft sets her apart from others and is the reason we have improved our communication with the media and community. She quickly assessed the way we do business then tailored her progressive communication strategies to ensure they took root and grew after her training sessions. She is passionate about helping officers and citizens connect!
Chief Skip Holbrook
Laura was great partner during Super Bowl XLIII and the 2012 Republican National Convention. She built an impressive media plan and it worked.
Dave Couvetier
Ready to talk about your communication needs?