Laura McElroy
Principal Consultant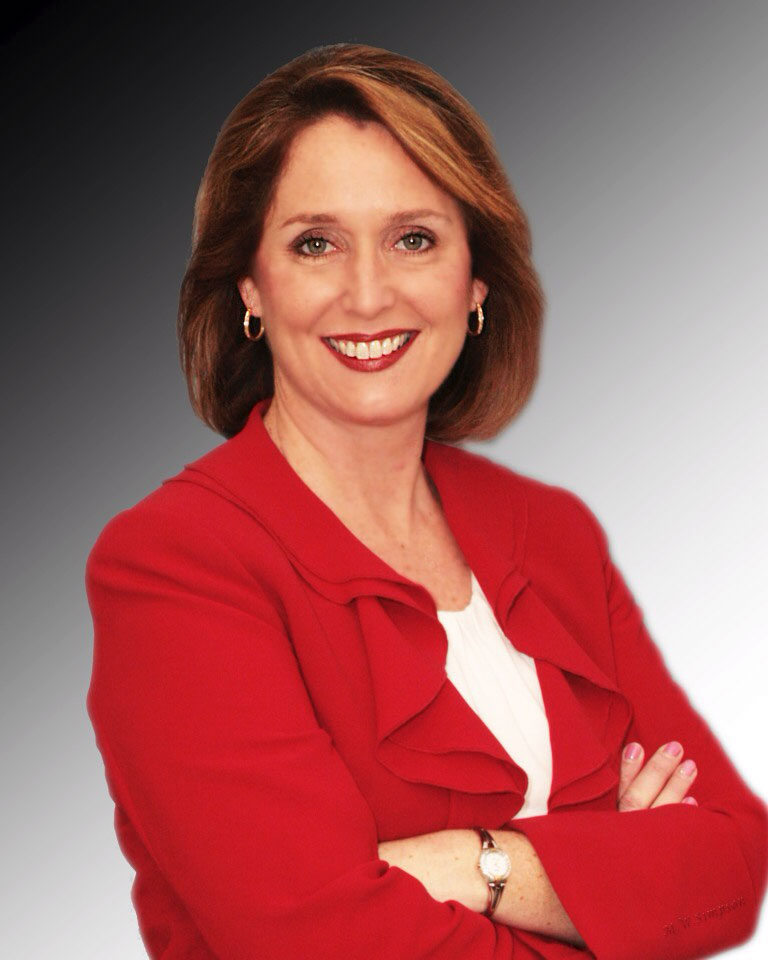 Laura McElroy has dealt with almost every imaginable news story in her 30 years of work as an award-winning journalist, the communications director of a large urban police department, and as a communication strategist. She has guided government agencies and large companies during high profile crises and managed large-scale events. This media veteran led the joint information centers for a Republican National Convention, multiple hurricanes, and Super Bowl XLIII. She has helped leaders effectively manage worst-case incidents, including racially tense officer-involved shootings, a statewide manhunt for a cop killer, political protests, a sex scandal at a public agency, negligent death cases, a murder-suicide at a large hospital, the death of a child in protective service care, officers involved in criminal activity, and many more. As the Principal Consultant of The McElroy Media Group, Laura addresses every aspect of a crisis, from strategizing how best to represent the organization in the media and social media, to addressing both internal audiences and key stakeholders, all while minimizing the impact on operations.
Laura is a member of the Independent Monitoring Team of the Chicago Police Department. She works with the Monitor's Community Engagement Team to ensure community members have a voice in reforming their police department. Laura shares best practices in her field as an instructor with the Police Executive Research Forum's Senior Management Institute of Police, SMIP. She also serves as a subject matter expert for the U. S. Department of Justice, CNA's Institute for Public Research, Major Cities Chiefs Association, the National Training and Technical Assistance Center, and the International Association of Chiefs of Police. Through these organizations, she develops strategic communications plans and conducts executive-level training, working with law enforcement agencies around the country, installing best practices in crisis communication, media relations, social media, and community outreach. After assessing an agency's current program, Laura designs and helps implement progressive solutions that ultimately grow the agency's relationships with the media and the community it serves.

By Will Werner, Analyst, Technological Solutions and Investigations, St. Louis, Missouri Metropolitan Police Department and Laura McElroy, McElroy Media Group It's law enforcement's job to keep our communities safe, but they can't do it alone. Officers must work with...
As a communication strategist, Laura has conducted media training for national franchise owners and helped local businesses generate news stories about their operations and grow their digital footprint via social media training. Her 16 years of experience working in broadcast news gave her, a clear understanding of the media and its daily objectives. As a reporter and anchor, she won local, state and national awards. During her 11 years as the Tampa Police Department's Communications Director, Laura helped the agency navigate innumerable crises, all while strengthening its community relationships. By establishing new levels of transparency and accountability, she improved public trust in the department that resulted in extensive positive news coverage and helped mitigate controversial issues. In this role, she developed excellent working relationships with all Tampa media outlets and created new partnerships with activists, community groups, and business leaders.
During her tenure with the Tampa Police Department, Laura led the multi-agency Joint Information Center for the 2012 Republican National Convention, comprised of more than a hundred Public Information Officers. The Center used social media to improve the perception of law enforcement during the convention, which historically generates negative publicity for agencies. The photographs posted on social media helped set the tone of local and national stories about the event. Four years earlier, Laura led the Joint Information Center for Super Bowl XLIII. Her six-month media campaign created positive publicity for local, state, and federal law enforcement agencies.
"Laura McElroy is the person you want at your side during a crisis. She excels under pressure and seems to see every perspective when dealing with a critical incident. Laura has the uncanny ability to frame an organization's best interest within what is in the public's best interest. She is a true professional of her craft. There is no doubt that the Tampa Police Department's relationship with the media and the community was at an all-time high during her tenure with our agency." Jane Castor | Tampa Mayor, Retired Chief
"Laura's unique approach to her craft sets her apart from others and is the reason we have improved our communication with the media and community. She quickly assessed the way we do business then tailored her progressive communication strategies to ensure they took root and grew after her training sessions. She is passionate about helping officers and citizens connect!" Chief Skip Holbrook | Columbia, SC
"Laura was great partner during Super Bowl XLIII and the 2012 Republican National Convention. She built an impressive media plan and it worked." Dave Couvetier | FBI Tampa Field Office
"You are getting rave reviews on your media training from our commanders! I truly appreciate you conducting this training for us! I believe our commanders will be much more confident when speaking to the media thanks to you!" Chief John Hayden | St Louis Metropolitan Police Department
"Thank you so much your two outstanding days of Media Training! I have received more positive feedback from this training than any we have offered in the past. Several commanders have personally called me raving about their experience." Major Angela Coonce | St Louis Metropolitan Police Department
Ready to talk about your communication needs?